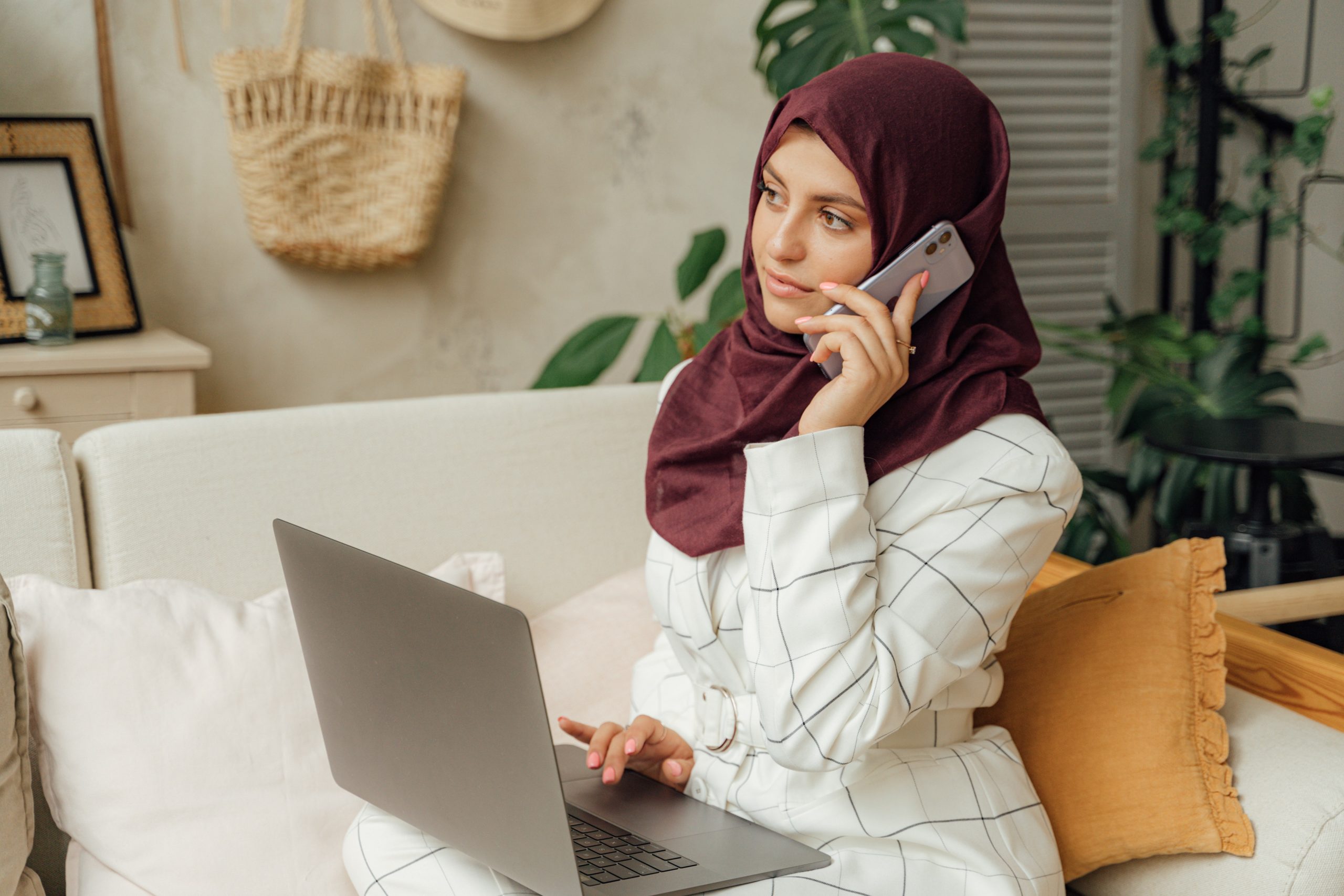 More than 30% of a customer's phone interactions with a business are done through IVR.
Interactive Voice Response (IVR) is an automated telephony system that interacts with callers, gathers and gives information.
Enhance your customer experience with IVR that makes you available for your customers 24/7 to increase your customer satisfaction
Reduce your costs and make human interactions only for essential needs. With no need to hire customer service representatives which needs a huge budget
We have a strong infrastructure that receives up to 1440 calls per minute.

We offer 24/7 technical support.

Provides all information to your customers based on your request.

Reduce operational costs.