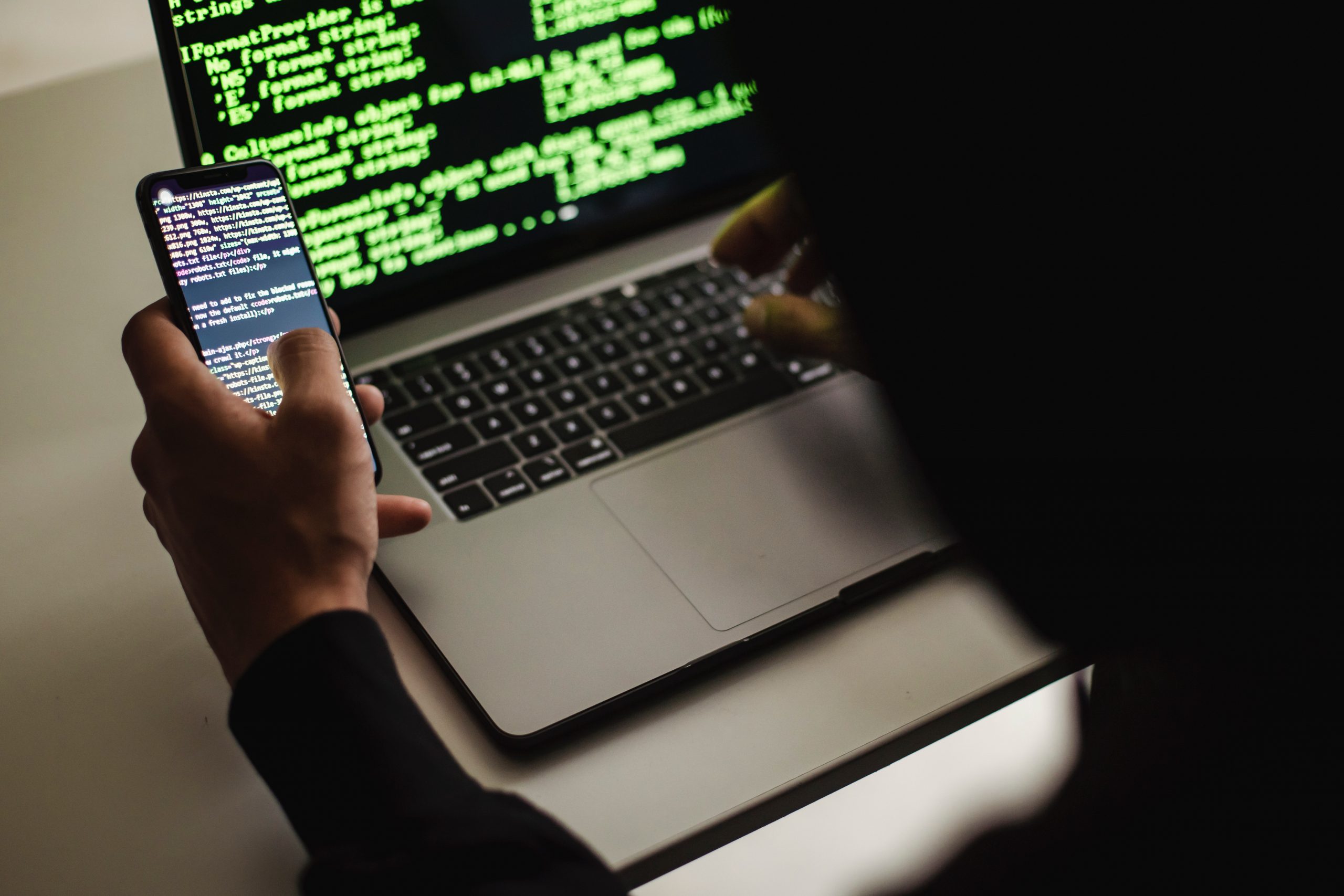 Mobile Application Development
Mobile app development is rapidly growing. From retail, telecommunications and e-commerce to insurance, healthcare and government, organizations across industries must meet user expectations for real-time, convenient ways to conduct transactions and access information.
To stay relevant, responsive, and successful, organizations need to develop the mobile applications that their customers, partners, and employees demand.
As a leading company in the middle east, Advansys is recognized for offering one of the most innovative app development services.
We offer the following:
Multi-platform mobile applications

Applications developed for best performance

24/7 support