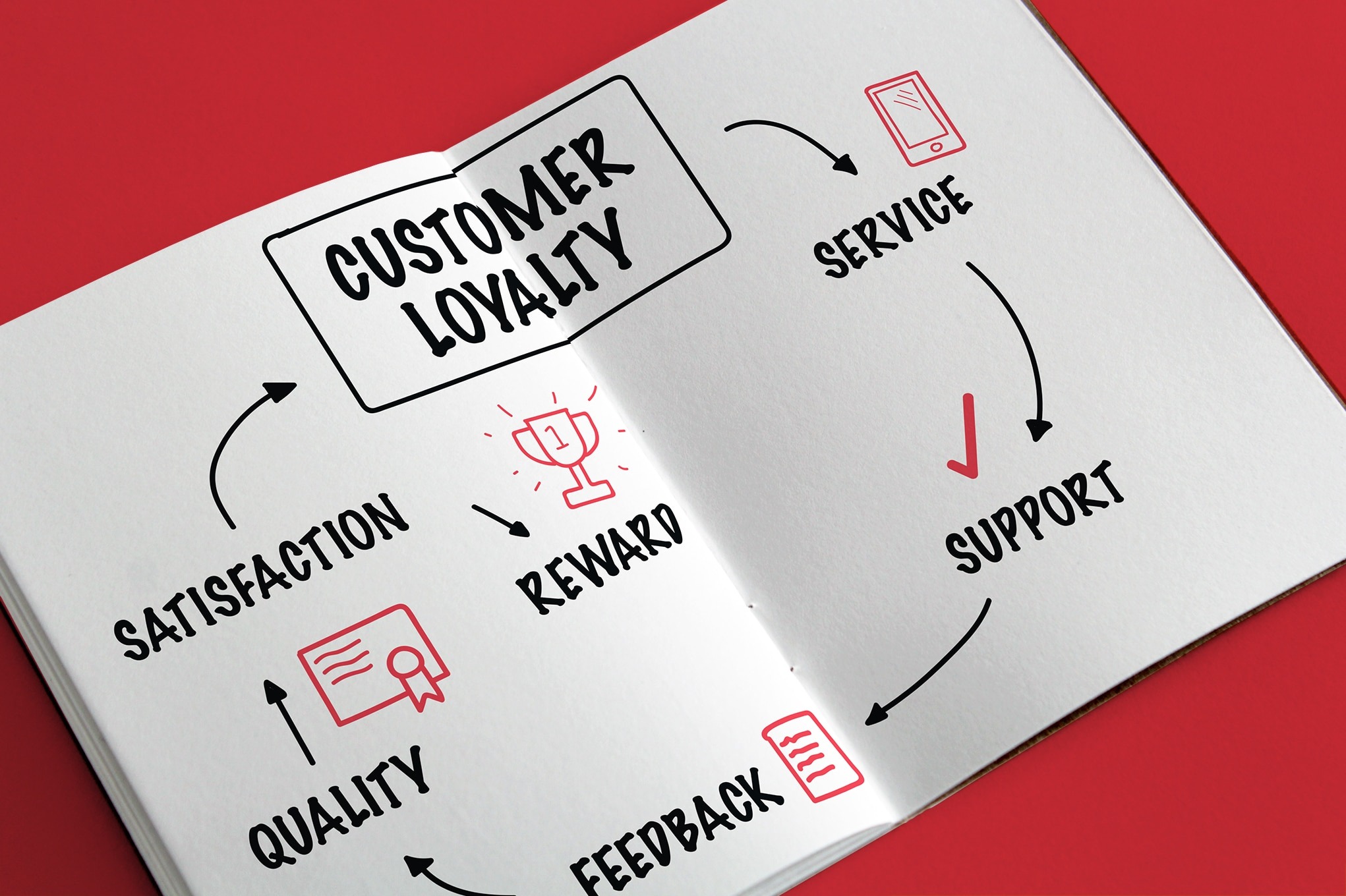 A customer loyalty program is a tool to consolidate the relationship between a brand or a company and customers. It is a rewards program offered by a company to customers who frequently make purchases.
A loyalty program may give a customer advanced access to new products, special sales coupons or free merchandise. 
Customers typically register their personal information with the company and are given a unique identifier, such as a numerical ID or membership card, and use that identifier when making a purchase.
Create brand advocates.

Attract new clients.

Increase Customer Lifetime Value.

Retain existing customers and win back lost customers.